Ƹ̵̡Ӝ̵̨̄Ʒ Mariposa
Like a butterfly, I go where I please and please where I go!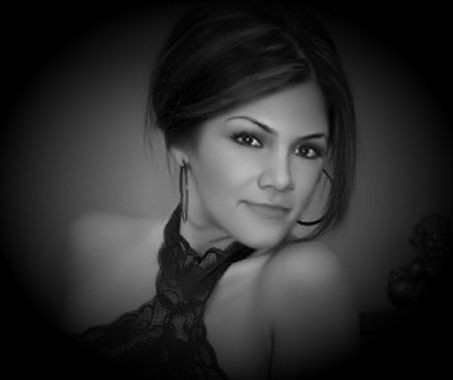 Top Friends
About Me
People in general are cruel to one another. The only way to have fun to them is to make fun of someone. I hate that. Why can't someone be different? Why can't someone be themselves without being made fun of? I hate society because of how they judge people and how everything is based on looks and shit. I'm sorry but I'm not a jerk to others. So be nice or go f**k yourself. Life doesnt suck, people suck,
the world aint bad, people are bad but you know what? I dont follow the people, I do my own thing! It's not about 'making it.' It's about rocking your own world, no matter how big or how small. Don't let anyone ever tell you otherwise. I rock, therefore I am. Find Your Voice.
| | |
| --- | --- |
| Name | Nathalie |
| Gender | Female |
| Age | 35 |
| Location | Durham, ENG |
| Ethnicity | White / Caucasian |
| Interested in | Both |
| Status | In a relationship |
| | |
| --- | --- |
| Interests | graphic design, music, playing instruments, singing, writing, languages, horses |
| Quotes | Even if there's a high wall in my way, I'm not stopping. I'll break it down and go on towards my dreams! |
Statistics
Recent Entries
Web Skills
HTML, Photoshop, Paint Shop Pro, Animation Shop, Windows